GroupEx PRO is a private, web-based communication portal for group fitness programs. It was created by international fitness educator Shannon Fable and her web-developer husband John Fable. Their mission is to help eliminate the frustration felt by group fitness managers with regard to communication.
GroupEx PRO provides fitness clubs with an affordable "one-stop-shop" for communicating with staff and members, coordinating subs and schedule changes, and tracking class performance data.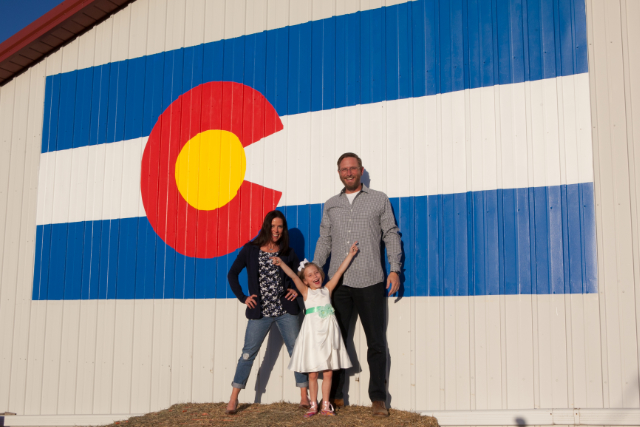 Shannon Fable, 2013 IDEA and 2006 ACE Instructor of the Year, is a fitness business and programming consultant who has helped impressive brands such as Anytime Fitness, Schwinn®, Power Systems, ACE, and BOSU® over the last 20 years. As an experienced educator and certified Book Yourself Solid® Business Coach, she helps fitness entrepreneurs navigate the industry and make more money. Fable, a member of the ACE Board of Directors, is the owner of GroupEx PRO®, a cloud based group fitness management tool, and Balletone®.
Shannon saw a need for an enhanced communication tool after years of managing group fitness teams. Searching for a way to streamline emails, sub requests and events led her to outlining the GXP service. Luckily, John had the brains to make it happen. Over the years, the two have refined, updated and evolved the product to solve many of the pain points of managing group fitness teams.
John has a history in both fitness and technology and has held Senior Developer positions for major fitness and Fortune 500 telecommunications companies.